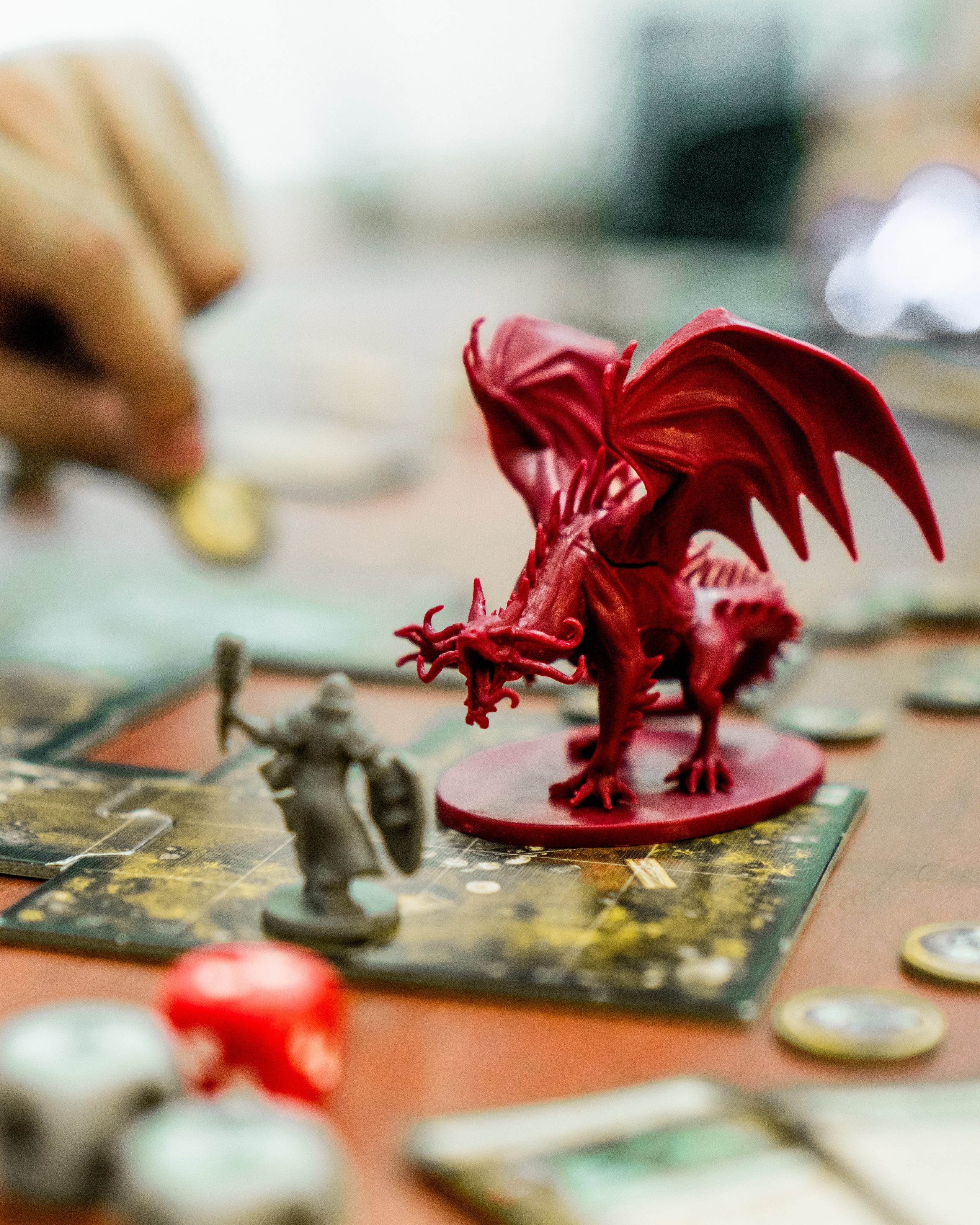 Founded in 2018, Game Out was formed by a small group of friends who love playing board games, D&D, RPGs and table top games.
Our mission is to give players and dungeon masters the information and tools they need to take their D&D and tabletop games to the next level. By creating a safe and open community for D&D and tabletop gamers to come together and share their knowledge, we hope to enhance the gaming experiences for players and dungeon/game masters alike.
If you love Dungeons and Dragons and tabletop RPGs as much as we do, please explore the site and everything that we have to offer.